You are an IT service provider or run a digital agency?
Then join the leading B2B platform in the DACH region.
Get Listed For Free!
Join the #1 Review Platform in the DACH Region
For IT Service Providers and Digital Agencies.
Get Listed For Free!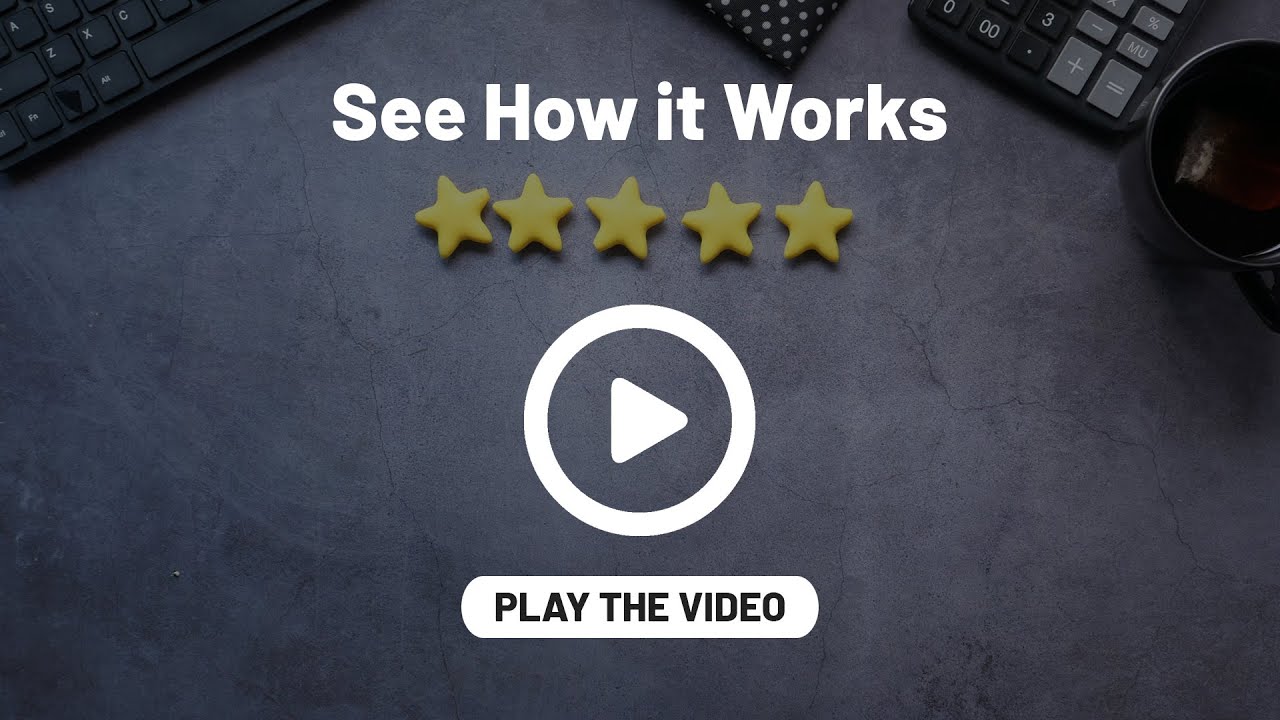 1K+ Verified Companies Trust Feedbax!
Here are the latest companies
Define the DNA of your company
Create an agency profile, add your previous successes and get recommended by your clients.
Highlight your expertise & focus in a tailored way
Define your expertise and focus in your company profile.
focal points...
...so you will only be contacted by relevant clients.
Back up your expertise with successful case studies
Clients are looking for service providers who have already successfully implemented projects similar to theirs.
Clarify the crucial questions in advance
Eliminate all doubts of your potential new customers in advance by explaining the critical questions in an insightful way.
Gets more leads
Advertise your agency on our platform and appear in our directories searched by actively seeking clients.
Receive direct project requests via the contact form of your company profile.
That's why service providers like us
With us you achieve with transparency, more trust and success.
Laracraft
Zacharias Creutznacher |
CTO
In summary, Feedbax.com is an excellent platform to find trustworthy software agencies and experts. It offers an easy way to search for qualified professionals, a verification feature to ensure that all listed agencies and experts are qualified and trustworthy, and a review feature for customers to share their experiences. With Feedbax.com, you can be sure that you are working with the best professionals to successfully complete your software development projects.
PulseConnect
Paul Kushelny |
Owner
We recently received a new customer request from Feedbax and were very satisfied with the service. All the important points were discussed with the customer in advance and summarized in a PDF. This meant that both the budget and the scope were clearly defined, which helped us a great deal in preparing the quotation. We are looking forward to continue working with Feedbax and can only recommend them to everyone.
Fukuro Design
Dennis Poblocki |
Owner
While searching for online directories to list my website, I stumbled across Feedbax, which was previously unknown to me. The website and the offer were clearly stated, so I was very receptive to the services offered. It was a good thing, too, because the service provided by Feedbax really excited me. I will be happy to have my reviews recorded on Feedbax in the future and continue to look forward to a great collaboration.
Sixrooms
Sven Philips |
Sales Executive
Top quality of the leads and in addition a very fast, clean and friendly cooperation. That's exactly how it should be and therefore at any time and gladly again!
RADIUSMEDIA
Udo Corleis |
Owner
Our impression of Feedbax: serious, personally committed, competent. Five stars for that.
Reach the top of the search engines in Germany
Already 48 hours after your registration you can reach the top of search engines with your company profile.
By far the highest quality evaluation matrix
Convince your potential new customers with meaningful and precise customer recommendations and end annoying reference calls with existing customers.
We verify every single customer review.
Minimizes the effort for your customers
Use the only German-language provider of B2B reviews that personally works for you to collect high-quality customer referrals over the phone.
0%
Over 90% of B2B customers prefer vendors with
trustworthy customer reviews.
G2 & Heinz Marketing Survey
Integrate your reviews from other portals
We are the only provider that allows you to integrate your customer reviews from other portals including all available review data into your Feedbax profile.
Use your customer recommendations as a signboard on your website
Easily configure our rating seal to match your corporate identity. Our seal also includes the integrated ratings from other portals.
- An absolute must-have for gaining the trust of clients faster -
Appear at the top of our directories
Many clients start their search for providers on one of our directories.
For selected services and locations, your company profile can occupy the top positions.
We put you on the shortlists
Be part of our shortlists when we pre-qualify customized project requests from clients and send them to suitable providers with our intelligent matching algorithm.
Easy application process and fast response times for you and individual shortlists for clients.
What are you waiting for?
Create your company profile now for free and attract the attention of potential clients!
Get started now for free!
Still Have Questions?
To help you get started with our platform, we offer you a free consultation.